Interior designing is not just about accentuating the house and office premises with expensive accessories and home decors. But its more about planning the entire look and feel of the space, ensuring it reflects the aesthetic value of the premises.  It is all about making space look more appealing and functional, all at the same time with smart, trendy ideas and decors. Right from planning and designing the set-up of the space to its functionality and decorating them right, only a professional designer can pull off a mammoth task as tedious as this, perfectly. In today's article, we have shared some professional tips for people to amp up the interiors with amazing wall decorating ideas that can revamp the whole look of their home and office spaces right away.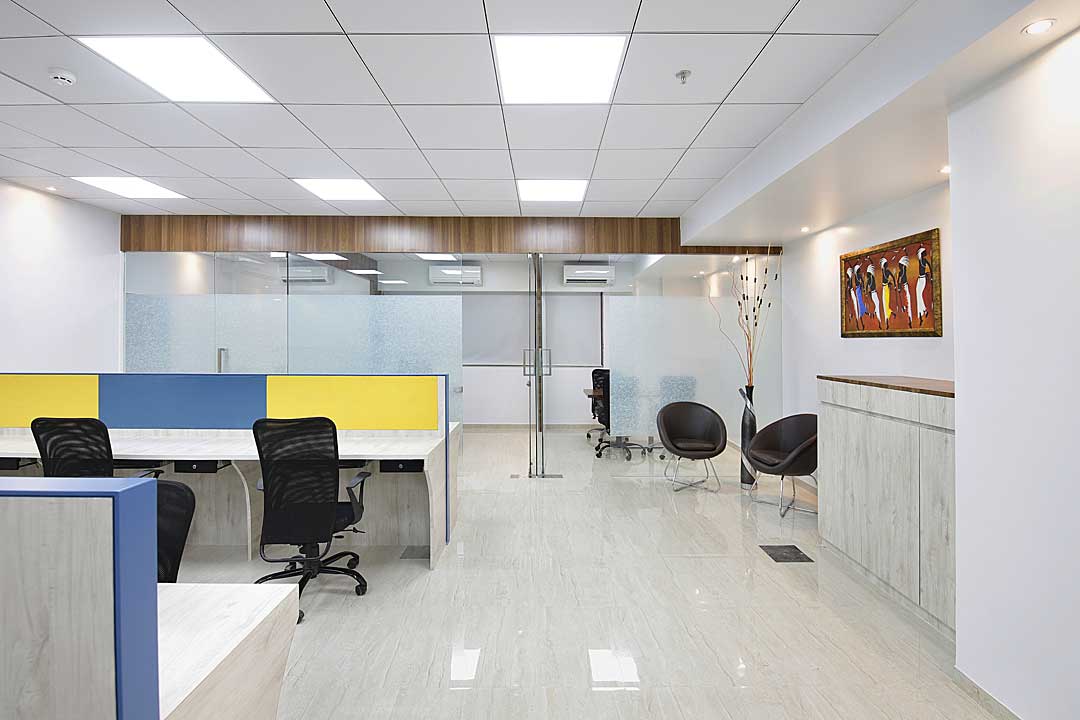 Build A Chic Vertical Garden- Decorating the walls of your home and office is a knack. It's all about getting it done right. So how about building a chic vertical garden at the entrance of your office premises or simply have them placed inside the office. The same goes for your home living room and balcony ideas. This gives the interiors a refreshing dash of green colour. Plants need not always be set aside on windowsill. You can try having them mounted on the walls to bring nature indoors to your space. Installing vertical gardens not only elevates the look and charm of the space but also makes it more refreshing and soothing for the environment. It is the latest trend in interior design that helps bring in the outdoor charm into your office spaces and home. It is one of the finest ways of decorating the backdrops or walls of the space and the best way of bringing life to the interiors.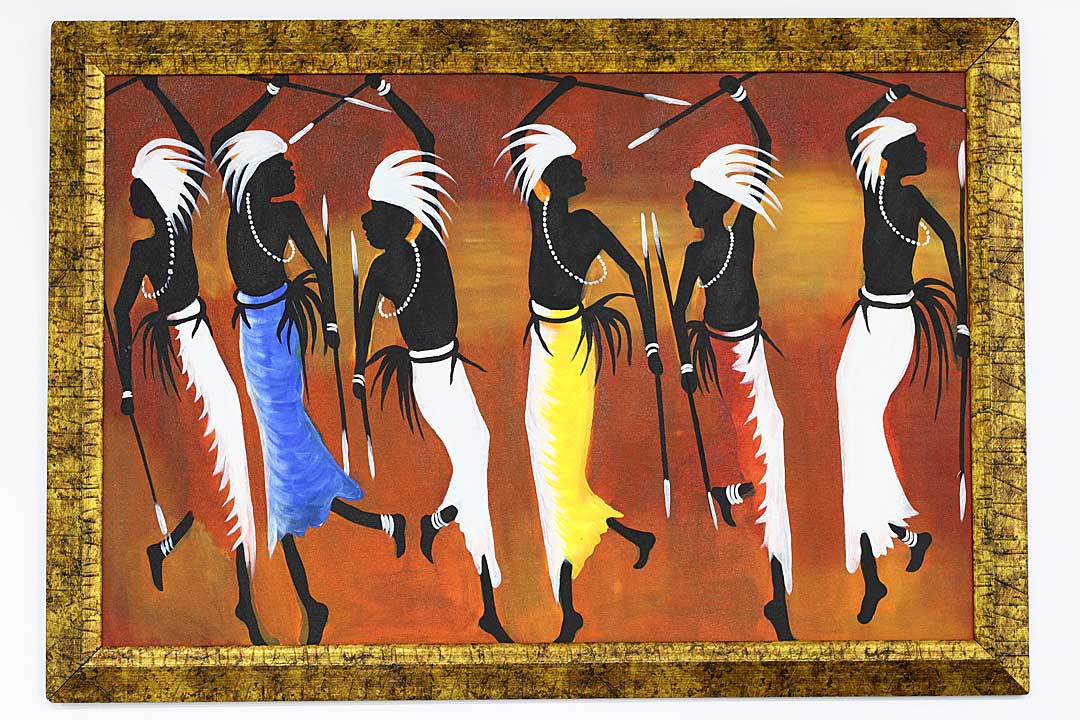 Hang photo frames – Celebrate style with contemporary wall décor ideas to set a tone to your home or office interiors. Decorate the walls with photo frames to add a distinct personality to the interiors. With photo frames on the walls, you can add a personal touch to the decors of your work premises and living space. Make your walls look fun and colourful with photo frames to give the space a vibrant feel. You can either make it a beautiful gallery wall with an array of cohesive photo frames or simply opt for a single large-scale photo frame that commands attention and gives the wall an exceptional makeover.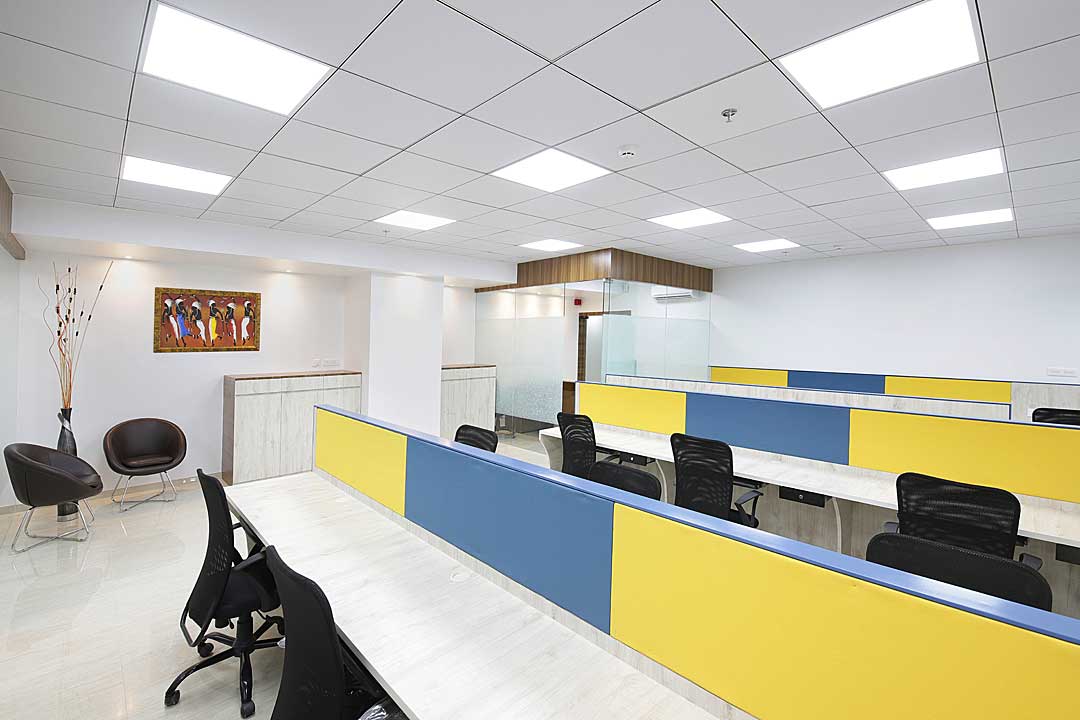 Hang an Artwork that creates a statement – Thinks out of the box when it comes to decorating the walls of your office and home. Go beyond the usual wall paintings and photo frames for a change and opt for contemporary ideas like over-sized wall art. Make an impactful statement with arts and add a touch of sophistication to the interiors. Select a wall art that goes well with the interiors and gives the space a complete crisp and finished look. Turn the boring walls into a canvas of craftsmanship by selecting artworks that add color and life to the walls. From contemporary wall arts to macramé wall hangs to symmetric wall art installations, the options are endless. Wall hung artworks surely makes for an attractive addition to the wall decors.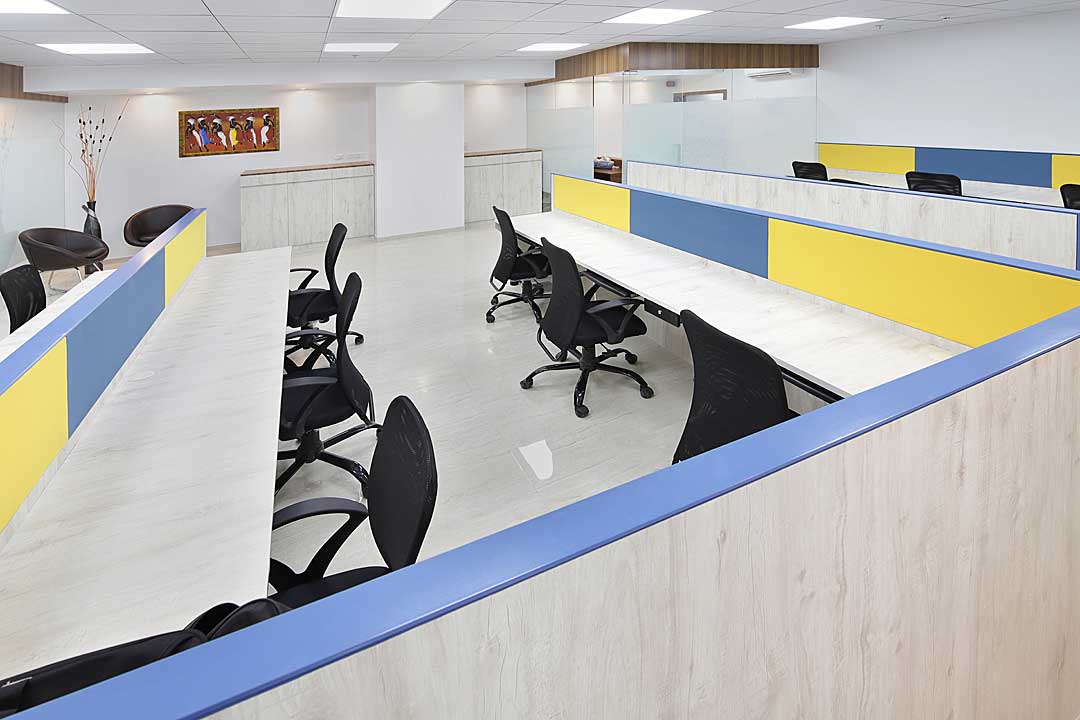 Create a Reading Nook – Croner rooms can always be utilized to create a wonderful reading nook. Install open wooden shelves or glassed cabinets on the wall to store your books for a perfect reading nook. As an avid reader, you would always want to display your collection proudly. So, why not have a floating shelf or design-savvy stack on the wall or a built-in cubical or a cabinet displaying all the books in style. To give it an elegant touch you can build floating shelves or cubical on the walls with materials similar to your seating fabric. This gives a cohesive look to the entire space and depth to the interiors of the room. You can even create stackable book storage shelves on the walls under the staircase for maximum utilization of empty wall space.  If you have an entire wall empty in your study corner or room, you can convert it to a huge library with the entire wall length used for building shelves or a glass cabinet. This is probably the best way to utilize empty wall spaces in the room.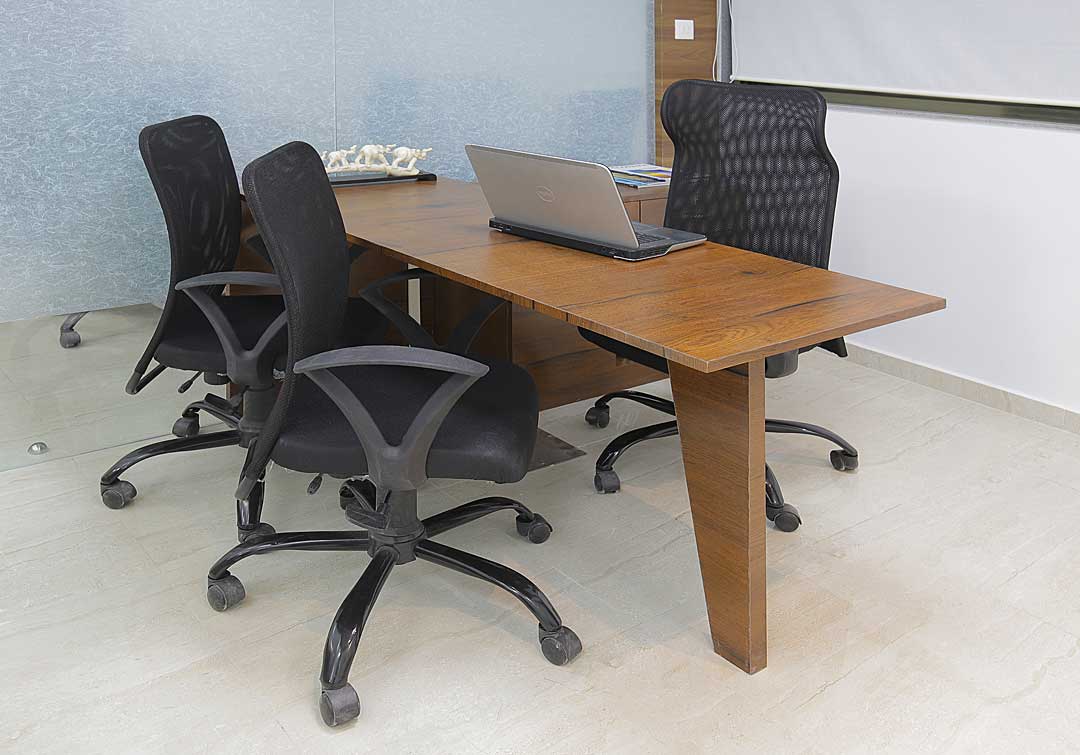 Hang a magazine rack – You can keep books within reach if you hang a magazine rack on the walls of the office or home. Setting up a magazine rack will spruce up the empty walls and give it a good structure and splash of colors. You can even be more creative with the display of your books or magazines. You can stack the books on the racks in an alternating pattern, horizontally and vertically, to give it a beautiful asymmetric look. You can also make it a multi-purpose rack wherein you can place beautiful vase and photo frame stand to give an elegant touch to the whole set-up. Wall-mounted racks or hanging wall shelves makes for an elegant display décor and a great wall space organizer. Having these shelves is a great way of organizing books and decluttering living or workspace.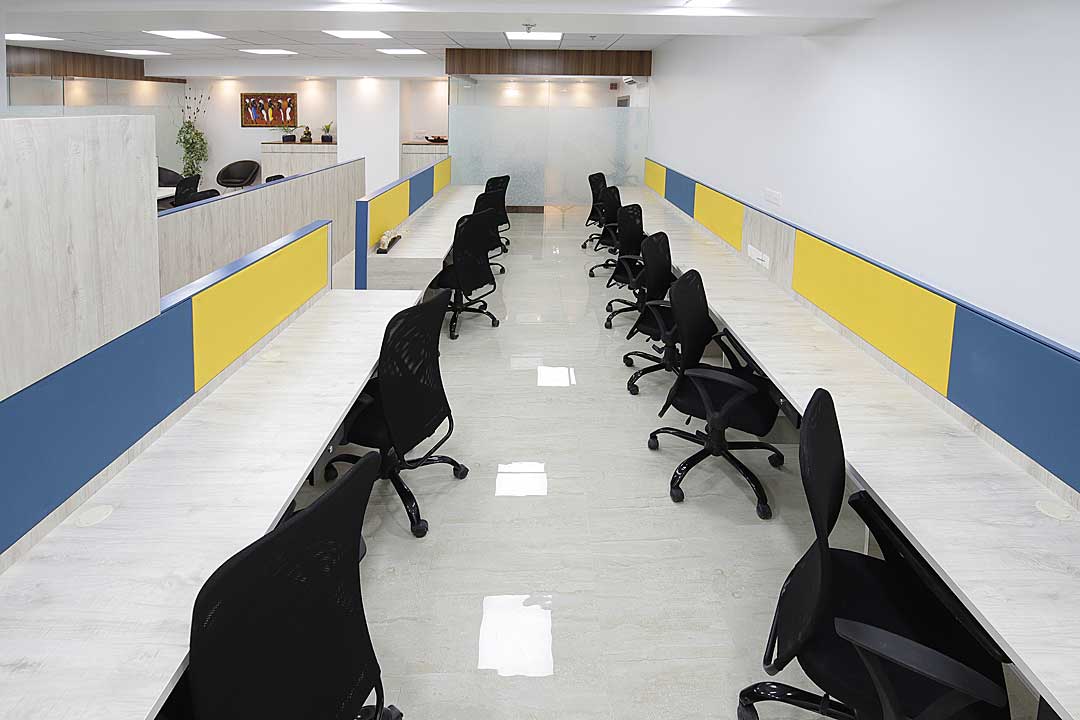 Install decorative Birdhouses or Birdcages – Adorn the walls of your home with a gorgeous birdhouse for appealing trendy interior design. Accentuating the empty walls with such beautiful decors can bring a classy twist to the whole styling of your room. It gives an interesting yet elegant spin to the interiors and makes for a creative alternative to the traditional wall art. With a combination of flowers candles and ribbons on the birdcage, you can transform the décor into a cute wall hanging the piece for your modern home. This chic and trendy piece of decor shall effortlessly blend with the contemporary interiors and make it look more creative than ever imagined.