A3B has received several awards in our last 20 years due to excellence in design and execution.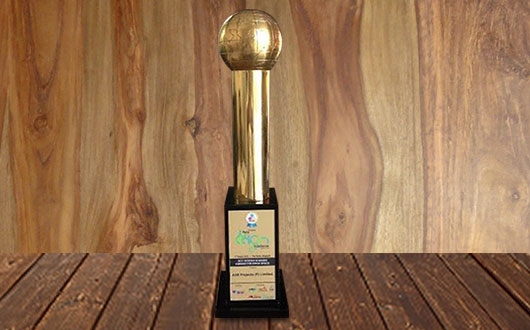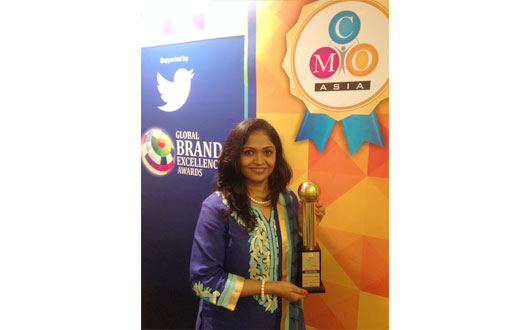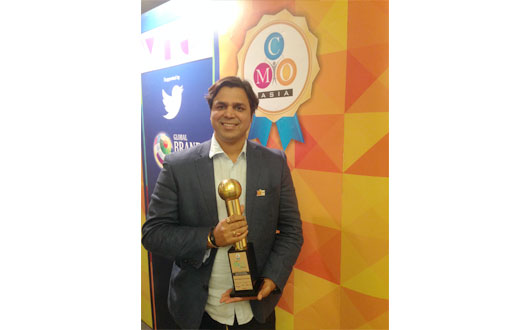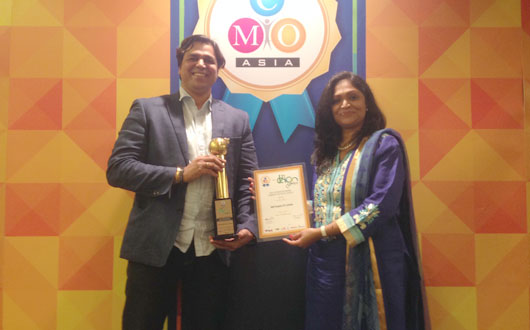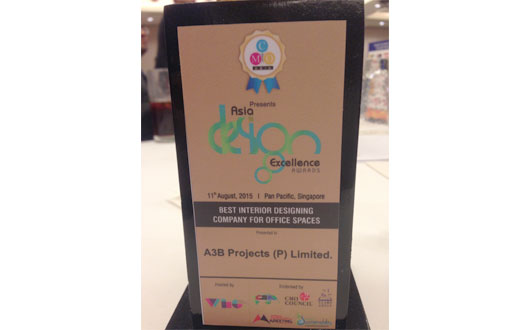 Asia Design Excellence Award for Best Interior Designing Company Office Spaces at Singapore
BCI Asia Interior Design Awards recognizes great interior architectural designs that stand out aesthetically, functionally and ergonomically.
This competition is an excellent platform for architects to showcase their creative ideas and promote excellence in the design of outstanding interior spaces. The team at A3B, won this award for our excellence is design for commercial office space Commercial Projects
Best Interior Designers in Mumbai
A3B was awarded as the "Best Interior Design Company in Mumbai" for year 2014 at the Real Estate Awards function organised by ABP News Channel.
The ABP award showcases the best design talent in India, and validates efforts made by designer to go up and beyond convention.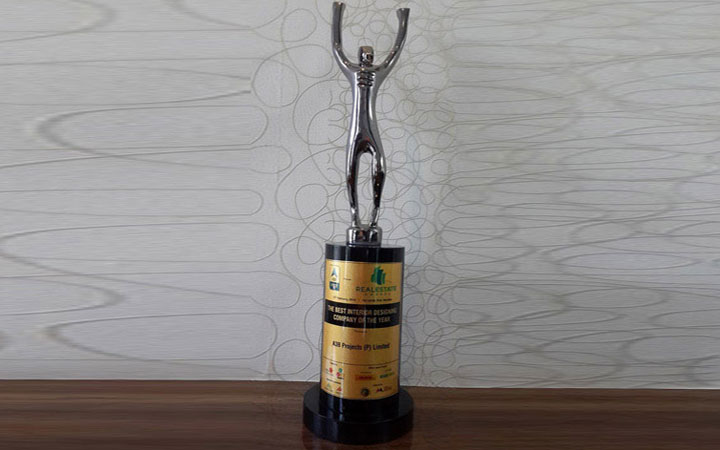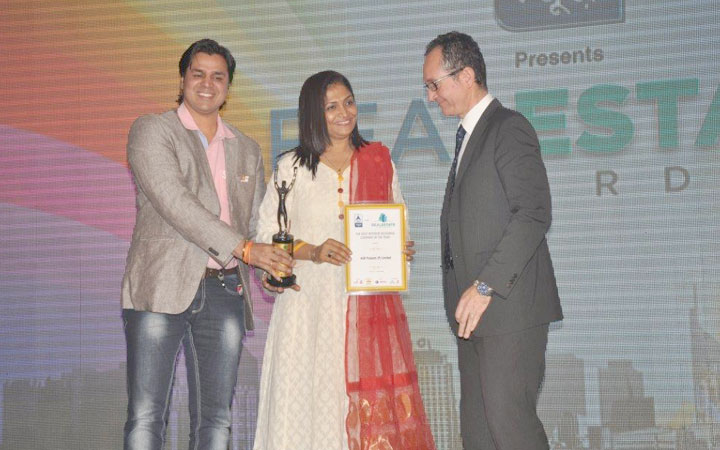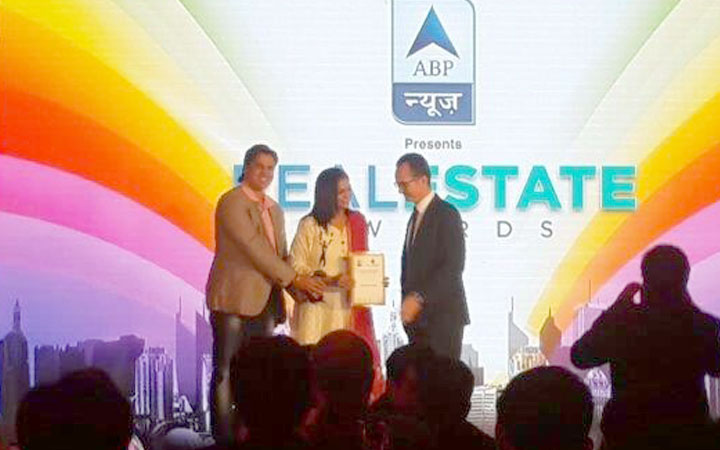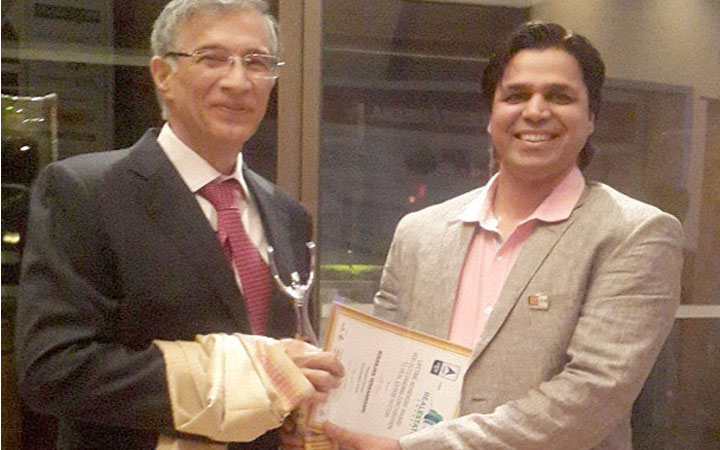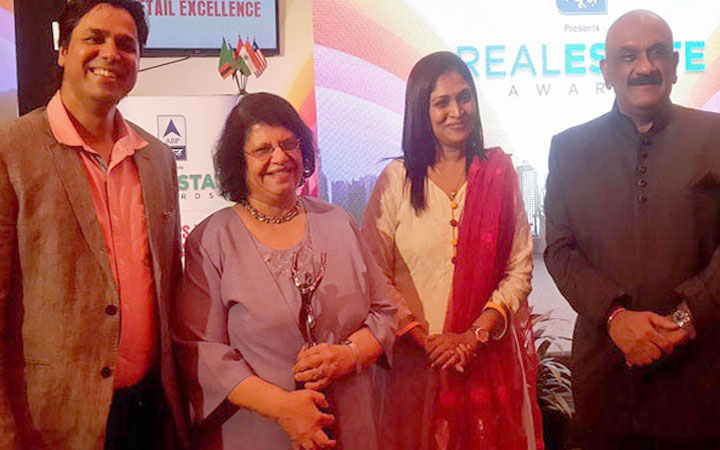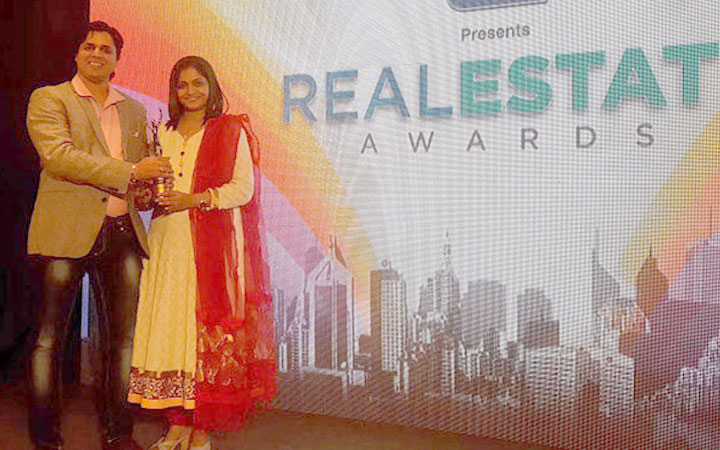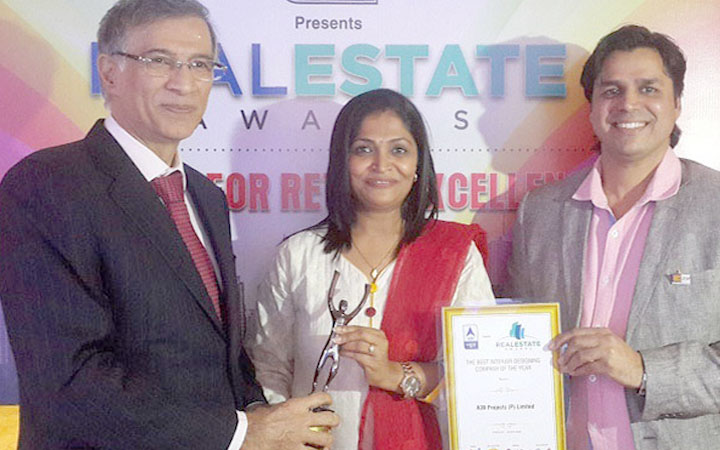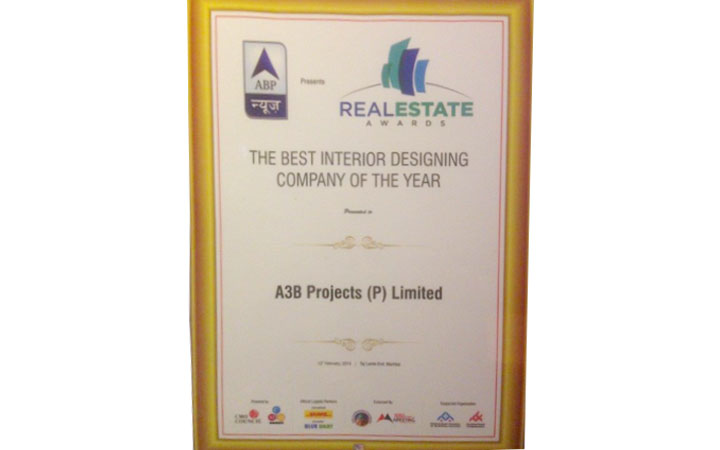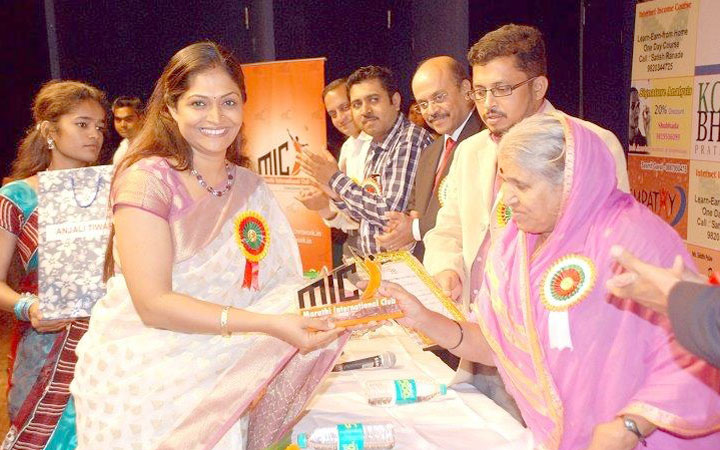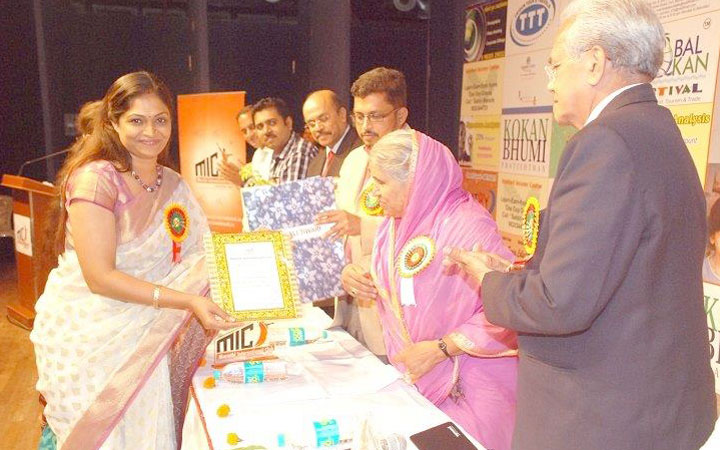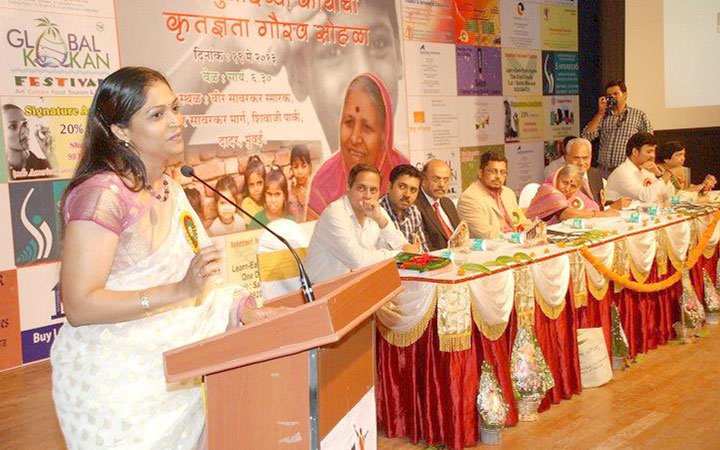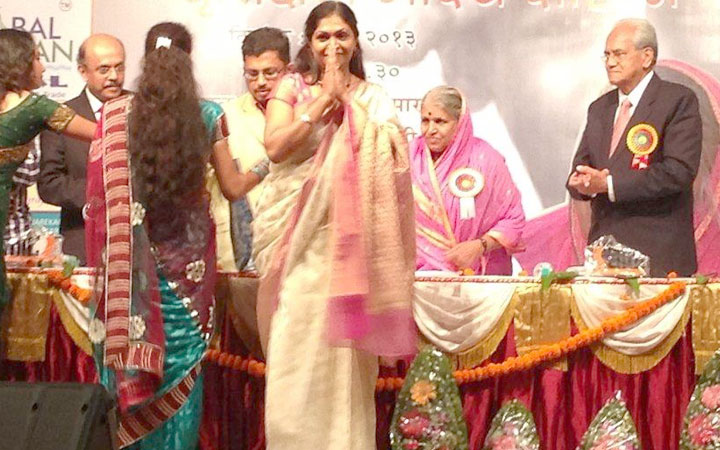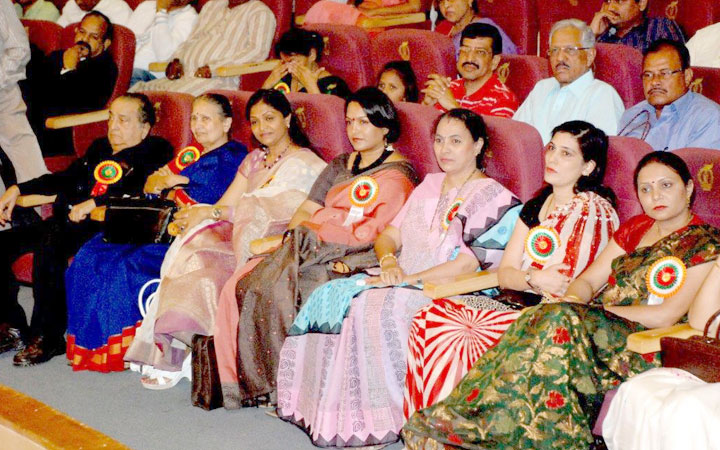 Women Entrepreneur of the year
Anjalee Tiwwari, Co-founder of A3B Projects, was honoured with "Women Entrepreneur of the year" award for the year 2014 for her exceptional work in Interior Designing speciality. She received the award from Sindhutai Sapkal, a legendary social activist. The award function was organised by MIC Club, Mumbai and Women Entrepreneurs from 10 various fields were honoured and recognised for their contribution & extraordinary work.